Created with a Purpose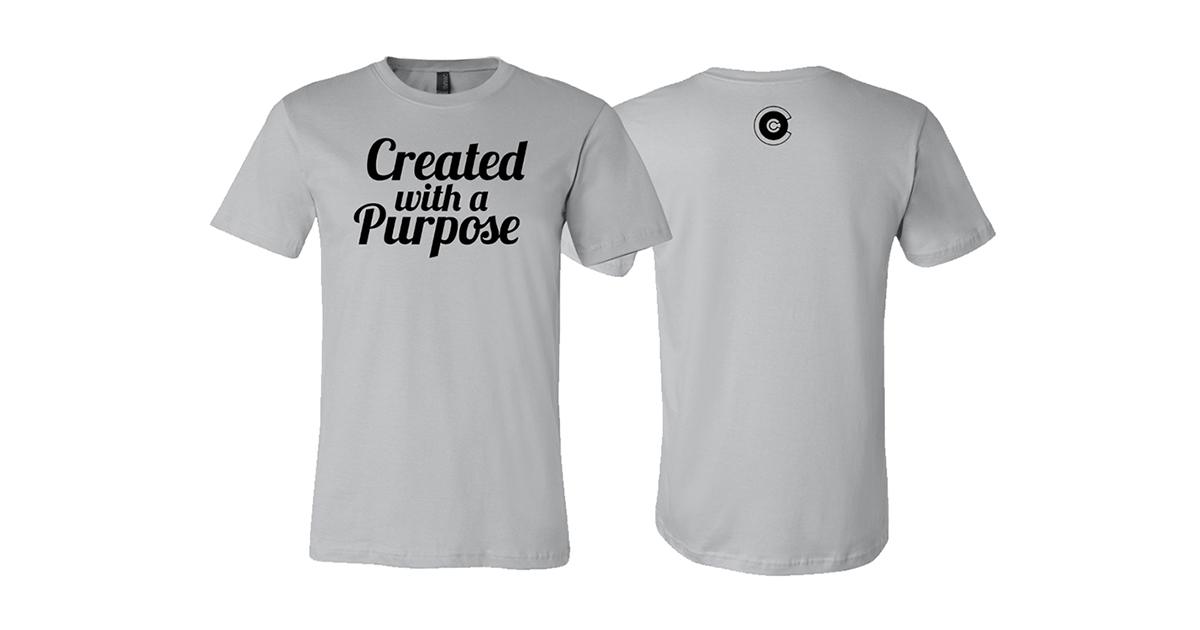 No matter what our abilities or disabilities are, we are all Created with a Purpose. We all have talents and gifts that are useful and necessary to our families, our work, our church and our community.
COC is sponsoring Created with a Purpose T-shirts for you to wear as a reminder that we are all here for a purpose and to support our neighbor's unique talents and gifts. Proceeds from this shirt will go to the COC Foundation Fund to help further our mission and reach in our communities.
Pricing
Each shirt is $20, plus $5 for shipping. Orders can be picked up at any COC office. You will be notified when the order is ready to be picked up.
Sizing
Sizes range from XSmall to XXL (for an additional $2).
For questions or more information, please contact azuck@christianopportunity.org
---