It's time for the 18th Annual COC Golf Classic!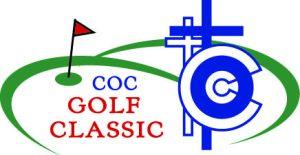 Come to join the FUN in 2019!
This is a 4 Person Team- "Scramble" golf tournament. 
It is located at Bos Landen Golf Club in the
beautiful city of Pella, IA.
The event is set to play on June 7, 2019.